Advice
It takes more than changes in irrigation technology to save water: there has to be a change in mentality too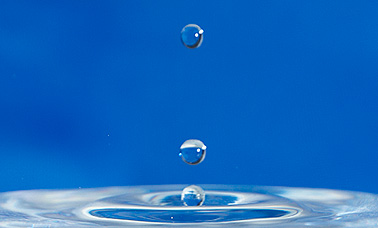 ---
It takes more than changes in irrigation technology to save water: there has to be a change in mentality too.
Through its research and other activities carried on at the Water School, Clabermeteo is able not only to operate as a supplier of centralized watering solutions, but also to act as a reference point in promoting a new awareness in the management of water resources, as well as providing an observatory from which to monitor levels of water usage, availability and distribution, problems in the field, and current solutions.
In this section, you can access an information pack on the subject of water saving: a challenge of worldwide proportions that we can — we must —overcome together.